Lynwood Senior High School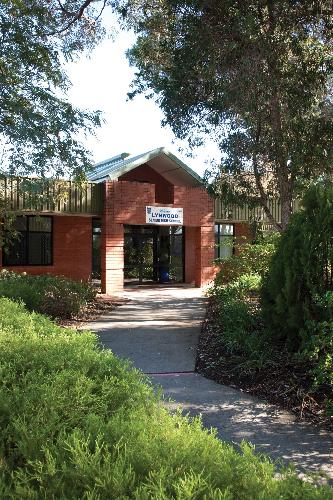 Lynwood Senior High School is an Independent Public School situated 15kms south of Perth and caters for Years 7 to 12 students. We are a unique school that specialises in Sustainability Education, both socially through a strong focus on building respect and concern for others as well environmentally and the part our students will play in the world of tomorrow. This focus has created a strong and positive culture within the school and has led to recognition that the school is 'a centre for Environment and Life Sciences education'. We are also the only recognised Specialist School for Environment and Life Sciences with opportunities for students state wide to apply for and attend this specialist course in Years 8 to 10. Through this program, strong partnerships with a range of universities, government and community organisations have been established and are leading the way in sustainability education. Our students are developing into contributing community members of both today and into the future.
Whilst our focus is sustainability we have a broad curriculum including a Specialist Soccer Program and a comprehensive choice of vocational education and training pathways for Year 11 and 12 students. Lynwood's success in preparing students for university in both the Sciences and Humanities is well documented with many students consistently in the top 5% of entrance scores and an exceptional overall Year 12 graduation rate. 
Lynwood's overall statement of intent is to 'commit to the care and success of every student'. We achieve this by devoting time, effort and energy to each individual student under a system of mentors that develop a clear bond and relationship with each child. This attention to detail has meant that every student is nurtured to reach their own potential through quality teaching and individual care in their learning program.