Belmont City College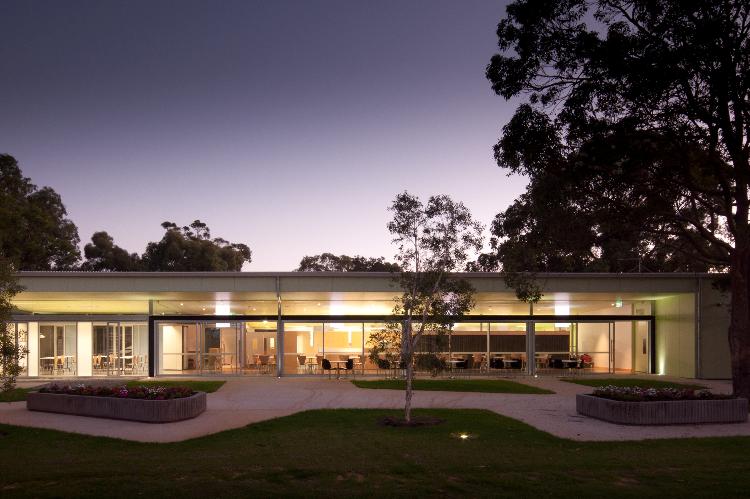 Belmont City College
Modern facilities, set in the heart of the City of Belmont, provide the backdrop for our many innovative programs. At Belmont City College we pride ourselves in being able to give individualised care and attention to help each student reach their potential; developing their self confidence, independence, knowledge and skills to take advantage of increasing opportunities beyond school. Our focus is on providing a safe and caring learning environment that encourages students to become self-motivated, independent learners who 'Choose Respect' at all times. A strong pastoral care program supports the social and emotional needs of the students, whilst the diverse range of academic and life skills programs nurture academic excellence for all students.
An Independent Public School, Belmont City College offers students access to Specialist Programs in both Hospitality and Drama. Students who are accepted in to the programs benefit from working with teachers who have exceptional training and experience in their field as well as access to acclaimed facilities, both of which allow students to develop their talents in their chosen field.
Belmont City College students are provided with support in order to achieve to their best potential. The College currently offers specialist Humanities classes for second language learners, Follow the Dream tuition for university bound Aboriginal students as well as academic extension classes in Maths, Science and Humanities for all eligible lower school students.
Belmont City College is a participant in the National Asian Languages Schools project and the Asian Language Hub project, both exiting initiatives to promote and maintain the study of Asian languages in schools. Students in Years 8 to 12 study Japanese at Belmont City College to university level. The College's Access Asia program promotes Asian languages and studies of Asia. These cultural links are extended through Belmont City College's annual Japan visit.